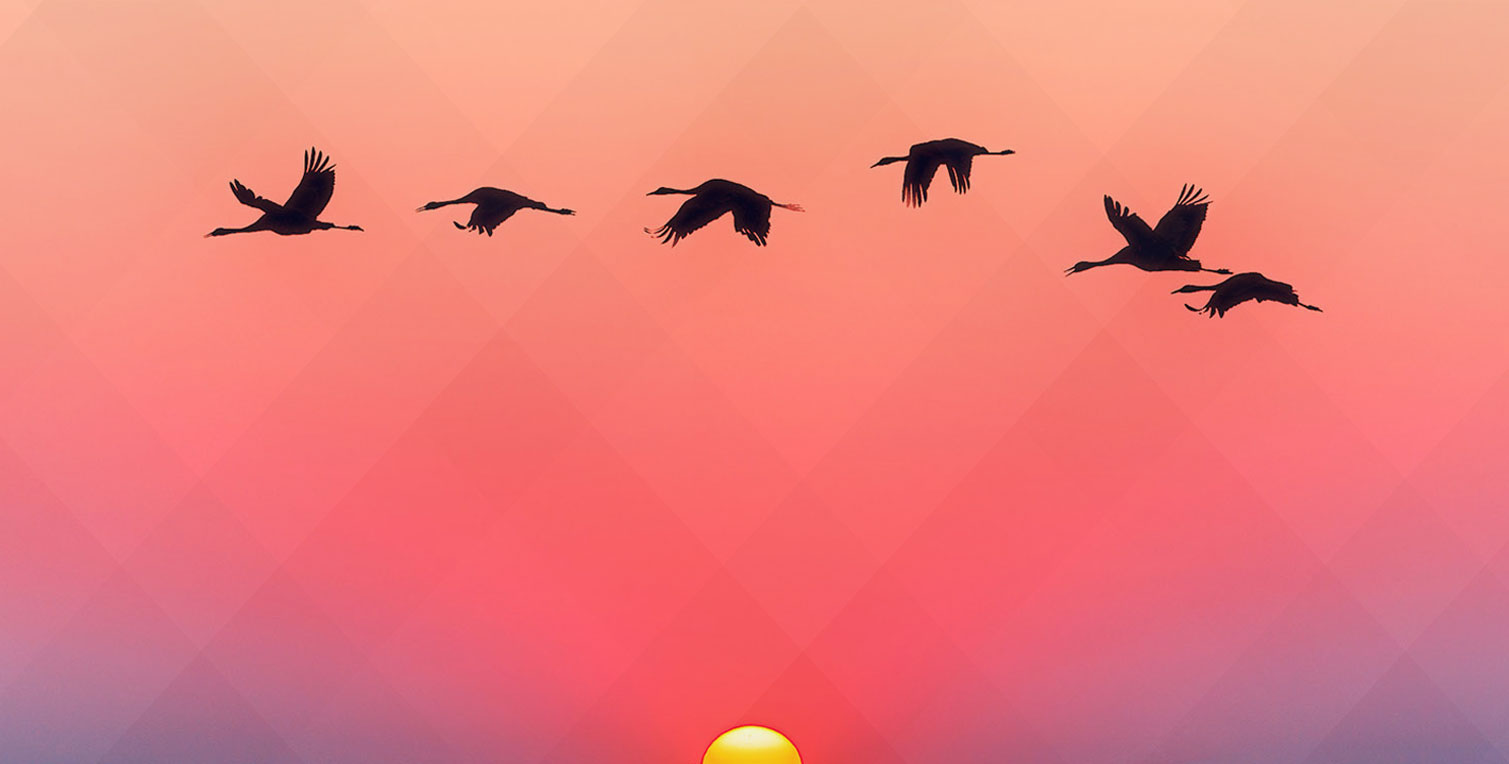 Hedge for Humanity
Making a hedge on the world's future.
About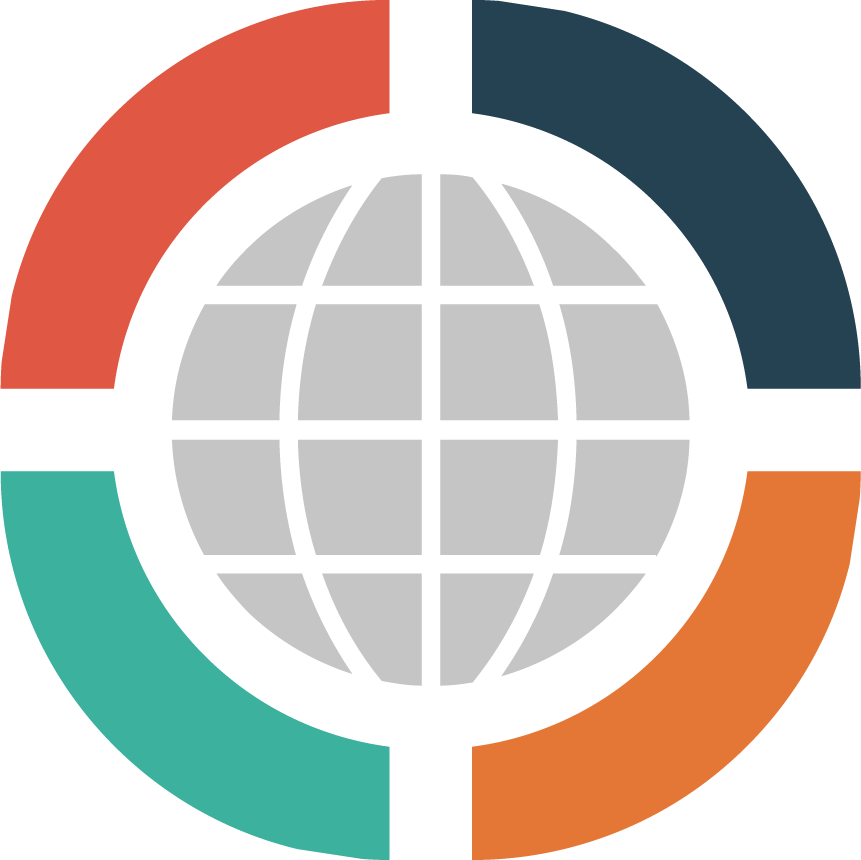 Fortifying the Commons
No technology emerges from a vacuum: we are all equal inheritors of the vast wealth of past knowledge. It is time we acknowledge this simple truth and build a global inheritance of shared wealth for all of humanity. Technology can end scarcity and lift every human being out of poverty — but only if its ownership is shared widely.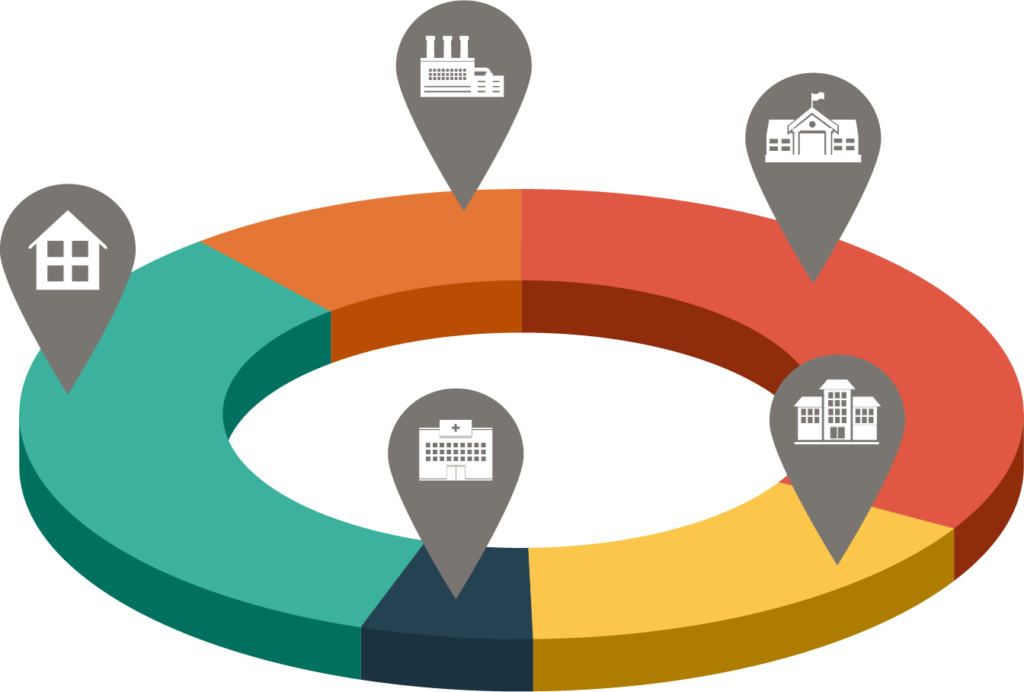 Shared Prosperity
Imagine a world where everyone can share in the gains from new technology and automation. Our charitable mission is to make this new world possible: by curating a diverse portfolio and developing the necessary open-source infrastructure to distribute its profits as a universal human right.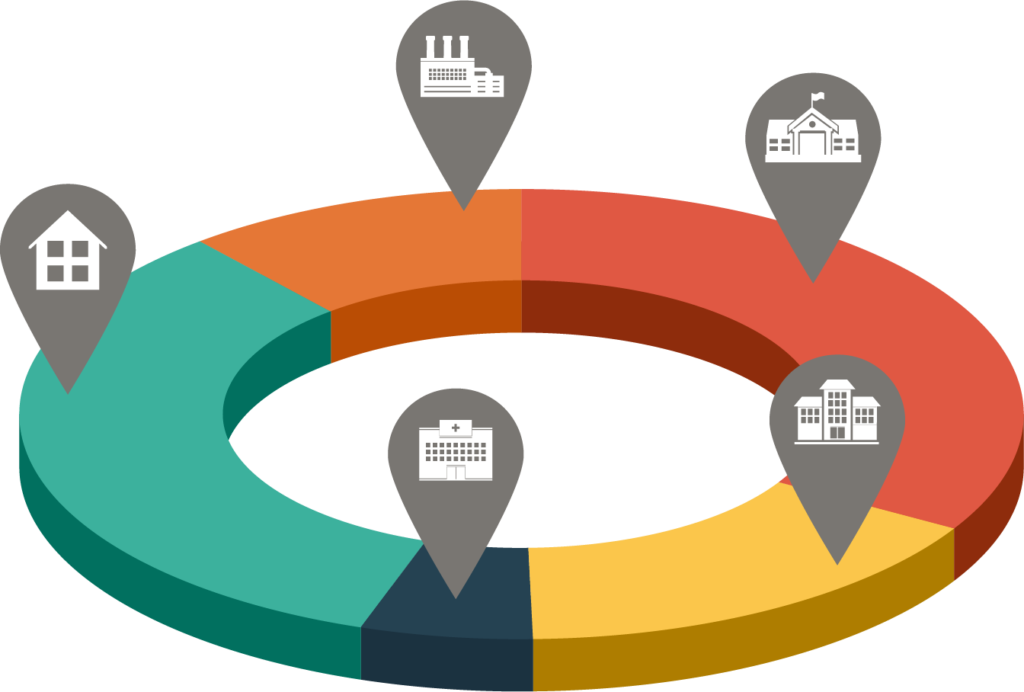 Humanity Fund

Philanthropy Multiplied
We are creating the world's first fund where dividends are distributed to every person on Earth. A Pledge to Humanity
We challenge companies to pledge 1% or more to our fund, via a donation of corporate shares, equity, or profits, to help offset the human costs of innovation and automation. We challenge high-net-worth individuals and philanthropic institutions to pledge 1% or more by endowing our fund with the resources to help us acquire a diverse portfolio of digital assets, stocks, bonds, real estate, and more.
Manna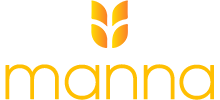 Manna is the world's first digital currency that is distributed as universal basic income (UBI). Since 2016, over $100,000 worth of Manna has been distributed to over 100,000 people around the world, as a social experiment in creating a global non-governmental UBI.
Blockchain for Social Good
Through the power of blockchain technology, value is sent to unique individuals around the world in seconds at near-zero marginal cost. Recipients can give and spend Manna using web-based wallets on a newly developing social network.
BrightID

BrightID is an open-source, decentralized social graph that provides individuals around the world — including undocumented persons — with a verified unique identity token for use in a wide variety of online applications. Decentralized & Nonintrusive
Free from personal data and central control to preserve privacy and protect against fraud.

Dollar for everyone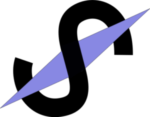 Thanks to a $10,000 inaugural endowment by a generous donor, this program will provide $1 in USD-pegged digital currency to 10,000 people who have been verified as unique human beings. This will provide crucial data in rolling out BrightID's open-source one-per-person identity system. It will also lay the groundwork for future developments of our social dividend program.
Team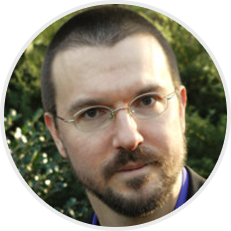 Eric Stetson
President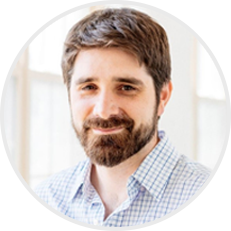 Philip Silva
Vice President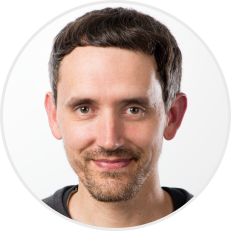 Adam Stallard
Treasurer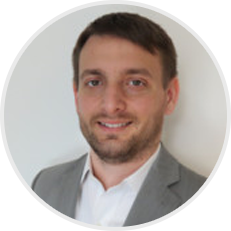 Ken Chester Jr.
Secretary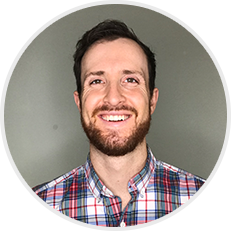 Jon Frechin
Financial Committee